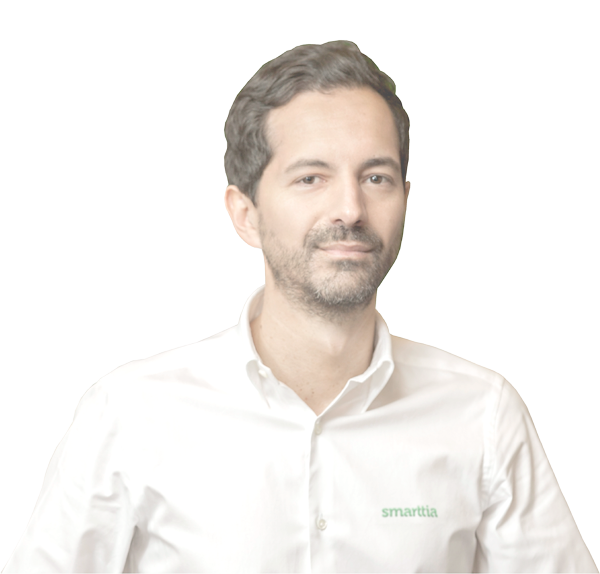 Sustainability is part of our DNA, it's at the core of our business, we integrate an Environmental, Social and Governance (ESG) approach into our investment process to generate positive social impact.

Manuel García Pardo
CEO Smarttia
Smarttia invests in energy infrastructure, more precisely in renewable energy projects. Our investments in this line of business provide stable and predictable long-term recurring income contributing to the fight against climate change and the energy transition.
Smarttia invests in real estate assets. We look to acquire undervalued (replacement costs) high-end assets so we can generate added value via different specific initiatives and through an excellence-in-management approach. Our efforts result in long-term predictable recurring income.
Smarttia invests in intra-group generated initiatives, mainly in high potential sectors and activities that either support or coexist with the global energy transition process. We create added value by promoting and developing ideas where our capital, strategic know-how, global network and excellence-in-management approach can help reach maximum impact. Our vision is long-term and our commitment is to maximize the results of our businesses.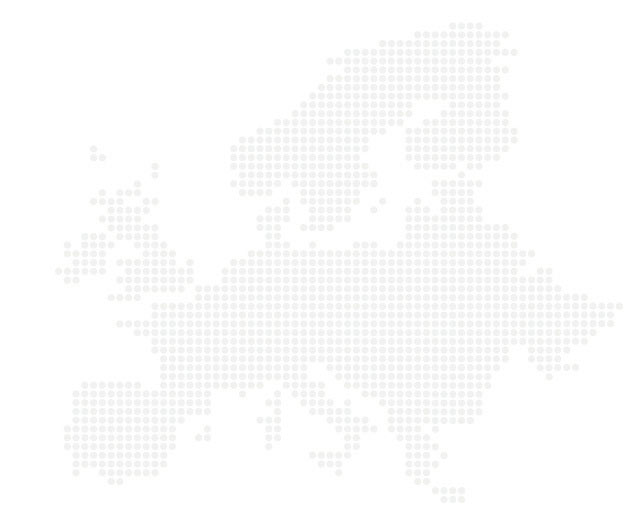 Contact